Contact GigRig to Get A Rig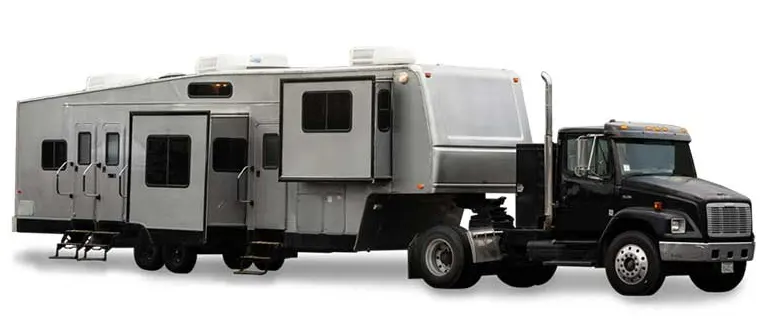 Contact GigRig Chicago for your next film production. The best and easiest way to book a GigRig Chicago talent rig for your film production is to simply call us. Just click the CALL NOW button below if you're using a mobile device to be connected right away!
Contact GigRig for other questions
Thank you for your interest in GigRig Production Vehicles. If you would like more information about our products and services, or you would like to be added to our mailing list, please complete the form below.
CONTACT INFO
Choose one of the alternative methods of communication. We`re available from Monday to Friday, 07:30-19:00 to take your call.
Address: 1650 W Ogden Ave, Chicago, IL 60612
Phone: 312.666.9900
Email: info@gigrigchicago.com